Blueberries and black currants are currently available! Keep an eye out for sunflowers and zinnias too as they are coming very soon.
Check our Facebook or call 715-222-2946 for the most recent updates.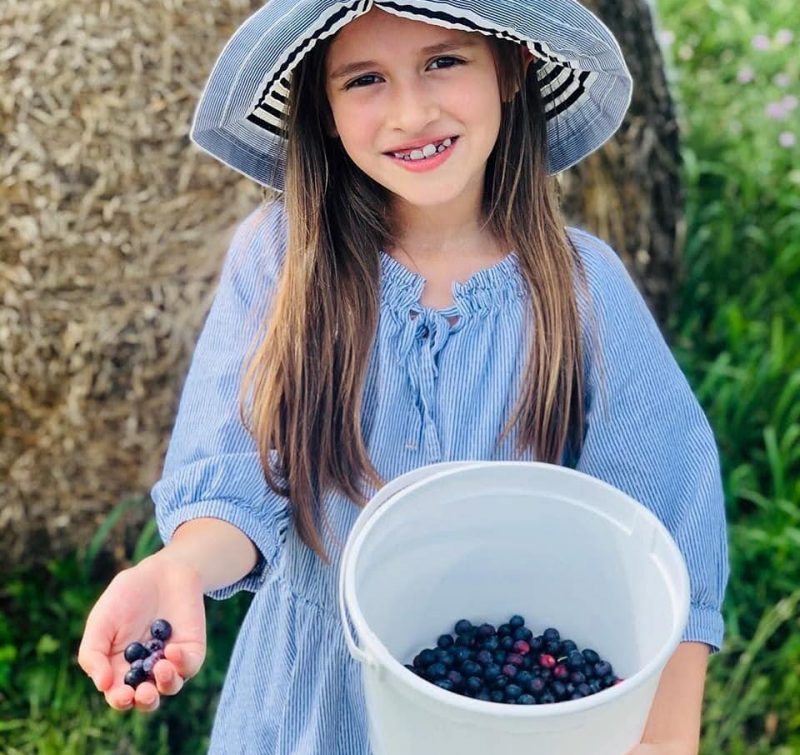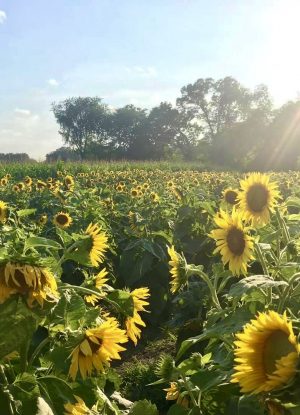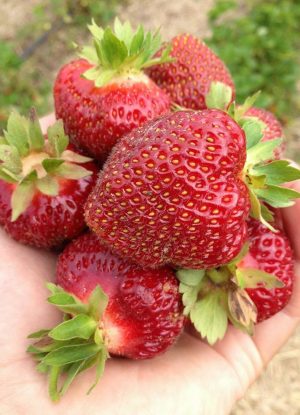 We put the "YOU" in U-Pick
We invite you to bring your friends and family to create a farm experience that will leave you wanting to come back!