Hope you are excited as us about Strawberry, Asparagus, Blueberry & Raspberry Season! Asparagus is ready! Call 715-222-2946 to check availability and to place an order.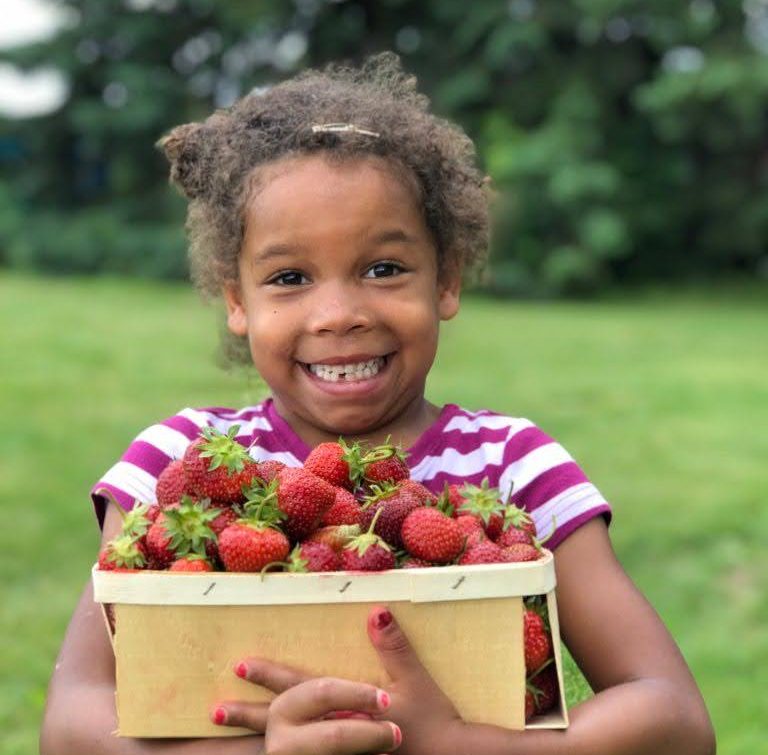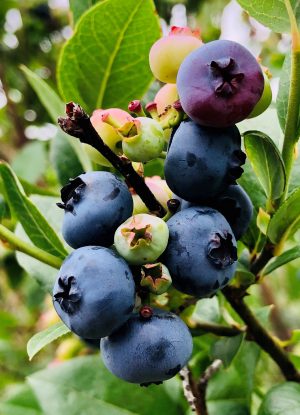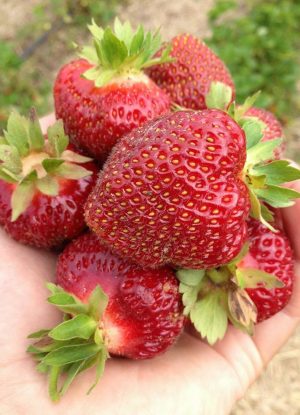 We put the "YOU" in U-Pick
We invite you to bring your friends and family to create a farm experience that will leave you wanting to come back!