Fall Family Days at White Pine Berry Farm
September 26th – October 31st 2020
Where Fall Fun & Farming Come Together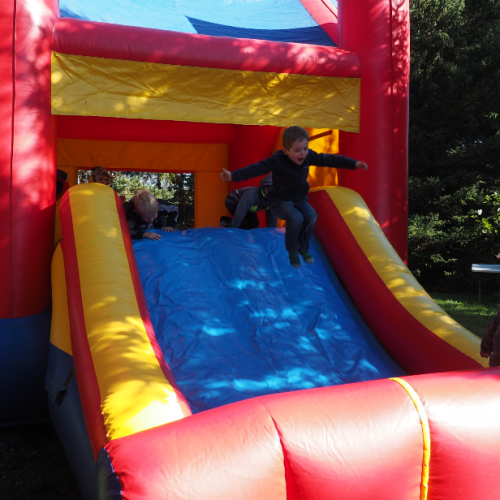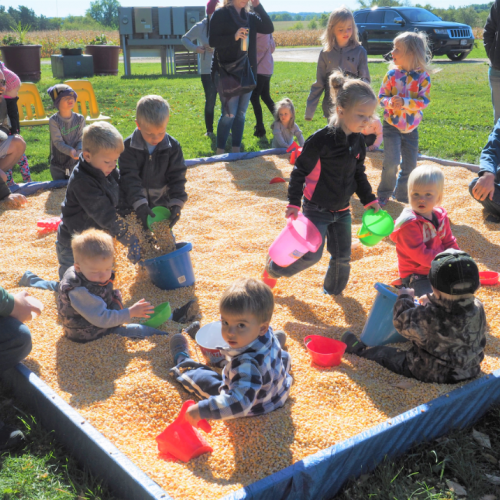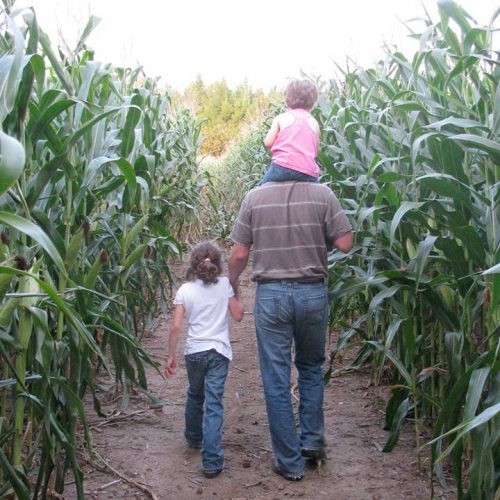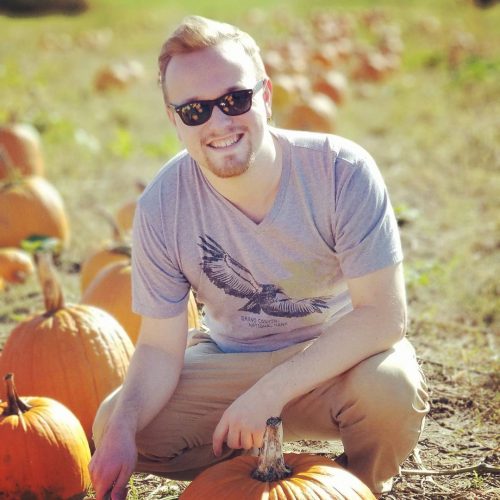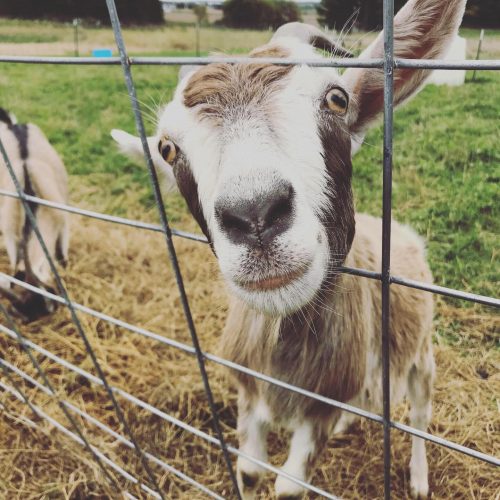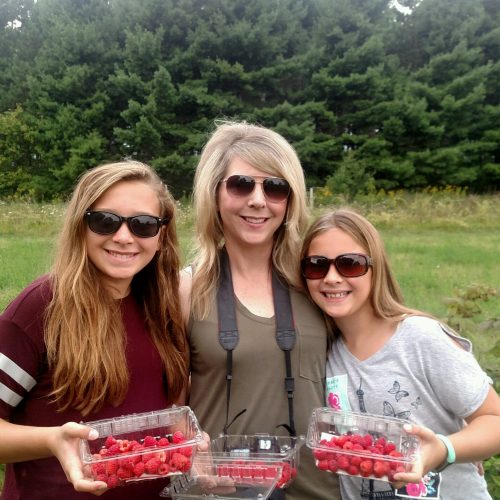 Schedule:
Each Saturday this fall will be a "Fall Family Day". The Family Fun Zone will be open along with the Corn Maze and Wagon Rides.
Each Sunday we will be open to allow our guests an option for a more socially distant visit. The Corn Maze and Pumpkin Patch will be open, but the Family Fun Zone will be closed.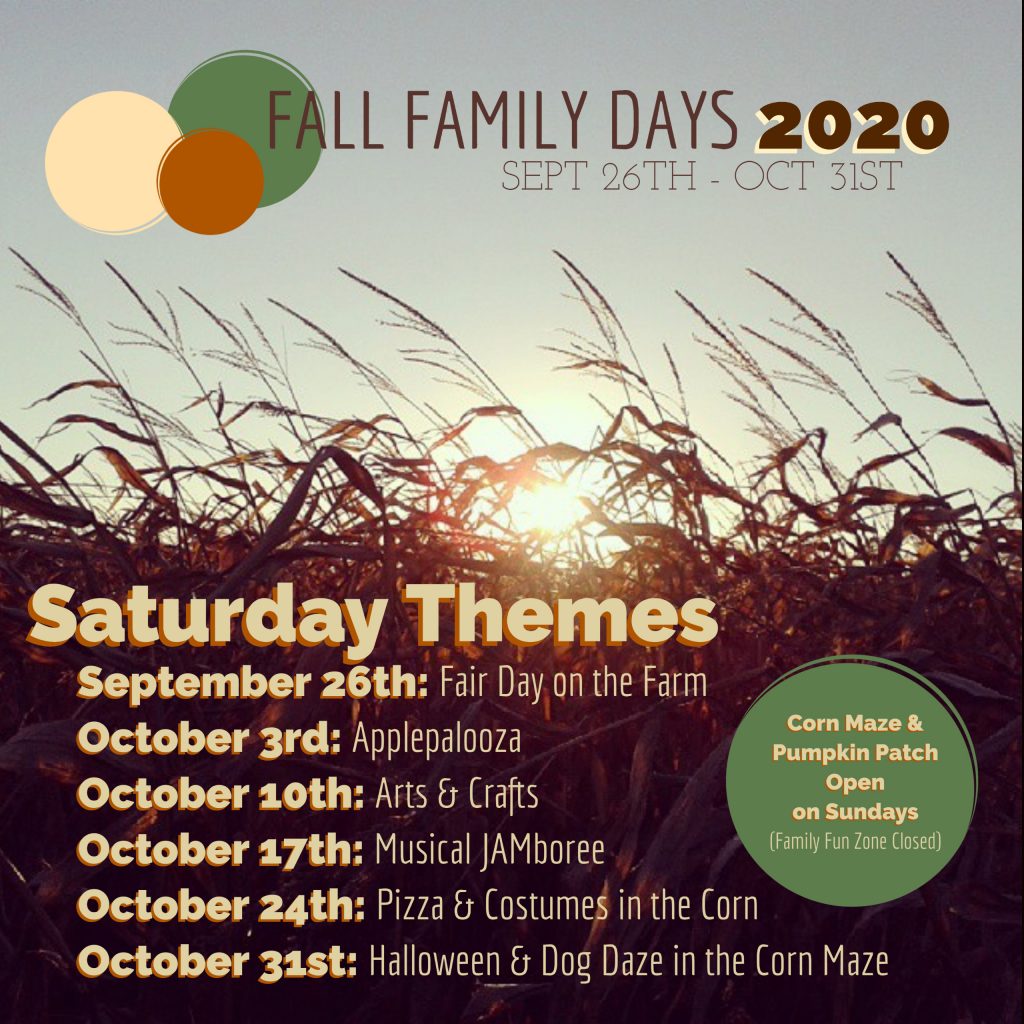 What to Expect on Saturdays:
September 26th: Fair Day on the Farm 
Sweet Mary's Cookies, $2 All-You-Can-Drink Milk, Cheese Curds, Animals, Animals and more Animals! Food Truck by Basil Wyndthorp's!
October 3rd: Applepalooza
Apples from local farms for sale, Caramel Apples, Sadly no bobbing for apples this year… Food Truck by the local favorite Smoky Treats!
October 10th: Arts & Crafts
Paint a Pumpkin, Color a Ghost, Make a Popsicle Stick Picture Frame, Sadly no face-painting this year… Food sold by Team Rasquatch – to support Cystic Fibrosis!
October 17th: Musical JAMboree
Musical acts by Will Bauermeister and a Sing-Along with Stephanie! Famous Spotted Cow Brats and sides by White Pine Berry Farm!
October 24th: Pizza and Costumes in the Corn
This is one of our favorite events! Wear your costume to get a discount on the corn maze or Family Fun Zone entry. Pizza served over lunch by Consuming Fire!
October 31st: Halloween and Dog Daze in the Corn Maze
The one day a year we are able to have our furry friends join us at the farm! Take a walk through the Corn Maze, run around off leash in the Dog Park (the deer fence around our blueberries!) All dogs must be on leashes in all other areas of the farm.
Hours:
Hours: Saturdays 9AM – 6PM and Sundays 1PM – 5PM
Pricing
There is no entrance fee to get onto the farm for raspberry picking, pumpkin patch, wagon ride, or to visit Farmer Greg's General Store.
Family Fun Zone: $3/Child and $5/Adult
Corn Maze: $5/Child and $7/Adult
All Access Pass: $7/Child and $10/Adult (Includes both Fall Family Zone and Corn Maze admission)
**Note Child is 3-12 Adult is 13+ (Under 3 is always free!)