Strawberry Shortcake Socials
Every Saturday in Strawberry Season!
With the addition of Farmer Greg's General Store we will have this event every Saturday of Strawberry Season!
Come enjoy a strawberry shortcake and ice cream with our homemade strawberry sauce and other toppings. Make sure to pick your flat of berries to take home with you too!
Desserts range from $3-$5. Hot Dogs and Brats for sale as well.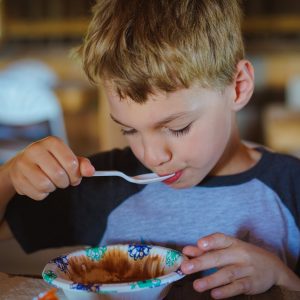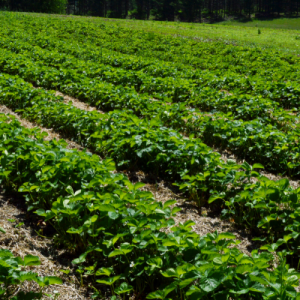 Experience your food in a new way: directly from the source. The Summer Farm Tour is a unique opportunity to explore the farms in your area, to connect with the families that bring fresh food to your table, and to inspire one another to support our local, sustainable food system. On July 15, 2023 from 10 am – 4 pm, local farms will open their gates and barn doors to the public to share in this experience with you. The tour is a self-guided event and free for anyone to attend. We hope to see you there!
Come get some blueberry pancakes and bacon cooked for you by Farmer Greg and Farmer Andrew!
This will be a ticketed event.
Each plate ($15) includes: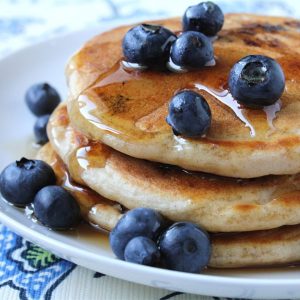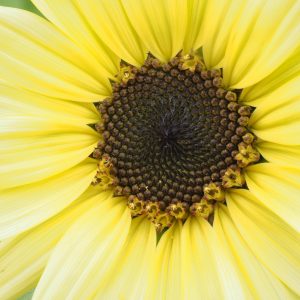 Take a walk through our field of Sunflowers to get your perfect selfie for Instagram, or to simply walk through the beauty of the Sunflower field.
Photographers can also reserve time for their clients. Contact us for more information!
Bring your friends and family out for our annual Fall Family Days! We will have all of the fan favorites such as the Corn Box, Pumpkin Picking, Corn Maze, Wagon Rides, Raspberry Picking, Bounce House, animals and more!

A note for our loyal customers: As you know, we have typically had one fall family day each year. In order to better serve our customers and take advantage of good weather when we are given it, we now have every Saturday and Sunday a "Fall Family Day". Each Saturday will have a special theme and focus. See our Fall Page on our website for more information.