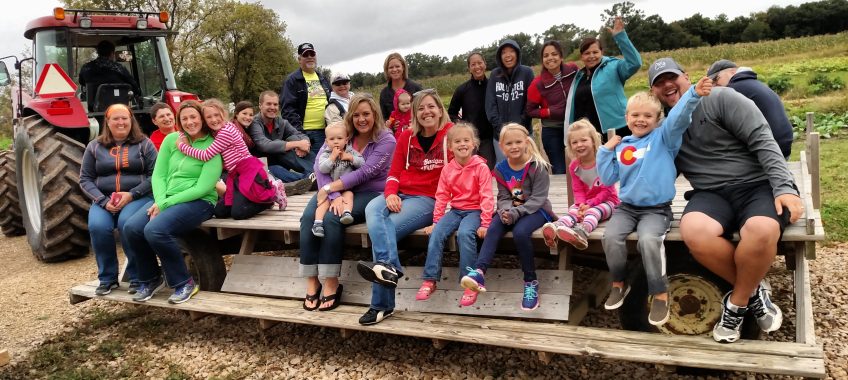 Mark your calendars so you don't miss any of our family-friendly events this year!
River Falls Farmers Market: Saturdays, 8am – 12pm *June through October
Strawberry Shortcake Social: Saturday, 6/30, 11am – 2pm
Eat Local Co-op Farm Tour: Saturday, 7/14, 10am – 4pm
Day in the Country: Saturday 9/15, 9am – 6pm  *Brand new event, more information to come!*
Fall Family Day: Saturday, 9/22, 10am – 3pm
See you soon!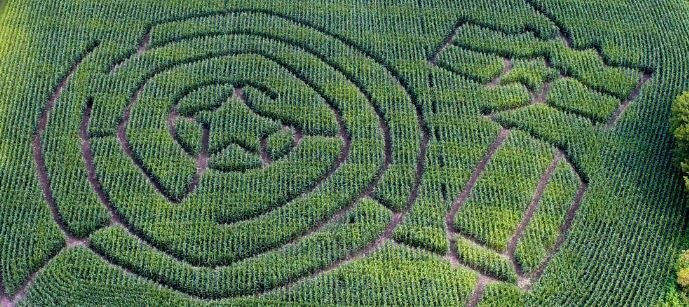 Our fall season is so much fun at White Pine Berry Farm! Not only do we have fall raspberries for picking, but we have squash and a great big pumpkin patch. It's so fun to watch kids running across the patch to find "their" pumpkin to claim as their favorite.
But the crowd-favorite during our fall season is the annual corn maze. This year, the theme is "Superheroes" and it won't disappoint! When you come, you can either use a map to try and find every nook and cranny, locate all the hidden trivia answers, or just run free!
We have a couple of WEEKEND DISCOUNTS coming up to make the Read More