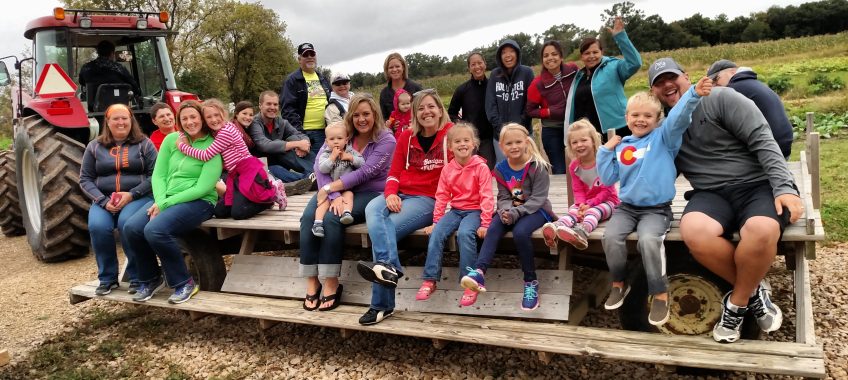 Mark your calendars so you don't miss any of our family-friendly events this year!
River Falls Farmers Market: Saturdays, 8am – 12pm *June through October
Strawberry Shortcake Social: Saturday, 6/30, 11am – 2pm
Eat Local Co-op Farm Tour: Saturday, 7/14, 10am – 4pm
Day in the Country: Saturday 9/15, 9am – 6pm  *Brand new event, more information to come!*
Fall Family Day: Saturday, 9/22, 10am – 3pm
See you soon!
It is our joy to host weddings at White Pine! We love that our home will host some of your most treasured memories. We've compiled some frequently asked questions and answers to help you as you search for your wedding venue.
What does the hosting my wedding at WPBF include?

Full access in the barn (main level, balcony, basement level) and the grounds surrounding the barn
Tables and chairs to seat 250 people
2 portable restrooms (1 handicap accessible) and 1 portable hand wash station
Nearby fire pit (as long as there are no burn restrictions)
We have some decorations available (twinkle lights, draped tulle fabric, a few wood table covers, burlap and lace runners, birch wood stands)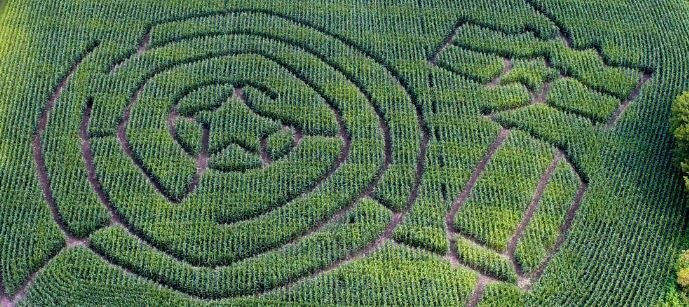 Our fall season is so much fun at White Pine Berry Farm! Not only do we have fall raspberries for picking, but we have squash and a great big pumpkin patch. It's so fun to watch kids running across the patch to find "their" pumpkin to claim as their favorite.
But the crowd-favorite during our fall season is the annual corn maze. This year, the theme is "Superheroes" and it won't disappoint! When you come, you can either use a map to try and find every nook and cranny, locate all the hidden trivia answers, or just run free!
We have a couple of WEEKEND DISCOUNTS coming up to make the Read More