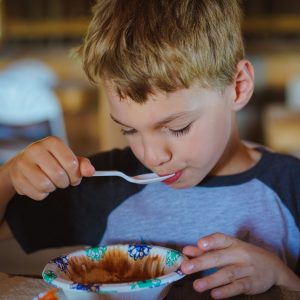 Strawberry Shortcake Socials
Stay tuned for exact dates, but towards the end of June.
We will have two Strawberry Shortcake Socials this year!
Come enjoy a strawberry shortcake and ice cream with our homemade strawberry sauce and other toppings. Make sure to pick your flat of berries to take home with you too!
Desserts range from $3-$5.
Eat Local Co-op Farm Tour
Experience your food in a new way: directly from the source. The Co-op Farm Tour is a unique opportunity to explore the farms in your area, to connect with the families that bring fresh food to your table, and to inspire one another to support our local, sustainable food system. On July 11 over 25 local farms will open their gates and barn doors to the public to share in this experience with you. The tour is a self-guided  between farms and free for anyone to attend. This year you'll find live music, hayrides, food trucks, and more.
White Pine Berry Farm will have guided wagon ride tours around the farm, berry picking, and lunch.
Find more information about the other farms here.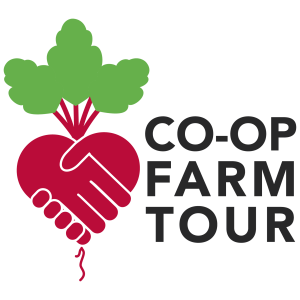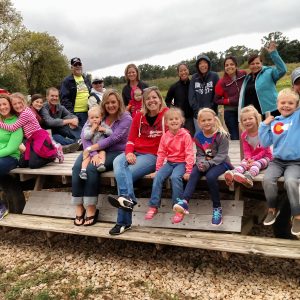 Each fall we team up with three other local farms to provide A Day in the Country. Tour as many of the participating locations below as you like!
WHITE PINE BERRY FARM
Opening Day for our Corn Maze! Wagon Rides, Pumpkin and Raspberry Picking, & Sweet Corn. Lunch will be available.
WOLF HONEY FARM
See how honey is removed and bottled, learn about bees and honey. See other products made with beeswax! (moisturizer bars, lip balm, goats milk soap, candles, cough and cold remedy and more)
MAPLE LEAF ORCHARD
Pick your own apples, hay rides into orchard, donuts, and apples pies. Also available: Jelly, Maple Syrup, Fruit Butter, Apple Cider, & Pumpkins
65 VINES WINERY
Wine Tasting
Learn more about each farm below:
Bring your friends and family out for our annual Fall Family Days! We will have all of the fan favorites such as the Corn Box, Pumpkin Picking, Corn Maze, Wagon Rides, Raspberry Picking, Bounce House, animals and more!

A note for our loyal customers: As you know, we have typically had one fall family day each year. Last year we extended to two days and it was a great success! In order to better serve our customers and take advantage of good weather when we are given it, we are making every Saturday and Sunday a "Fall Family Day" for 2020. Each Saturday will have a special theme and focus. See our Fall Page on our website for more information.