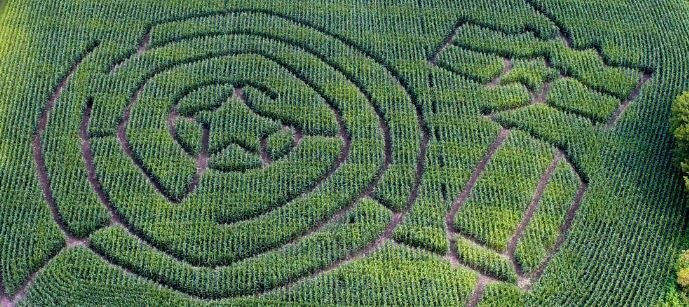 Our fall season is so much fun at White Pine Berry Farm! Not only do we have fall raspberries for picking, but we have squash and a great big pumpkin patch. It's so fun to watch kids running across the patch to find "their" pumpkin to claim as their favorite.
But the crowd-favorite during our fall season is the annual corn maze. This year, the theme is "Superheroes" and it won't disappoint! When you come, you can either use a map to try and find every nook and cranny, locate all the hidden trivia answers, or just run free!
We have a couple of WEEKEND DISCOUNTS coming up to make the Read More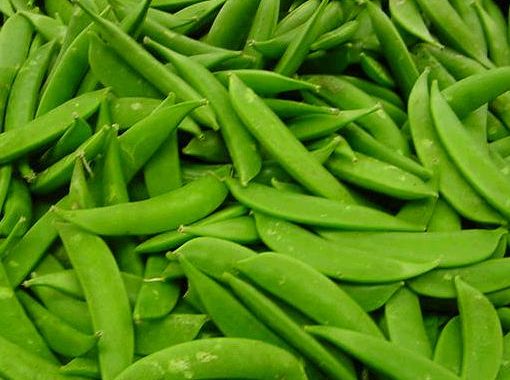 With all the hype around strawberries in June, we have to pause and remember what a treat edible pea pods are!
When I was young, we only grew peas that we had to shell. And in my early-20s, I first experienced edible pea pods eating stir-fry at a Chinese restaurant. I fell in love with them! Stir-fries are probably my favorite way to eat prepared pea pods, but the crunch of a fresh pea pod in a garden salad or just-picked sure is satisfying.
The edible pea pods should be ready for picking this Saturday, June 24 (the same day as the Strawberry Shortcake Social).  A u-pick quart of pea pods is $3.