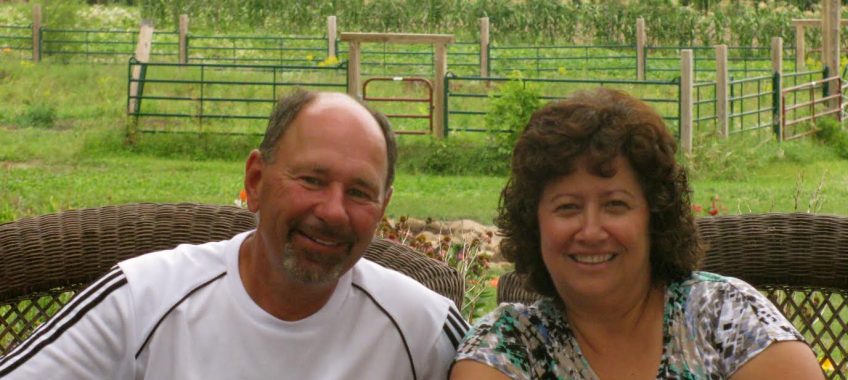 What a wonderful year 2017 was. We have enjoyed having so many of you come out to pick fresh berries and get other produce, too. We were blessed with some good weather and had nice crops of all the berries. The strawberries and raspberries did very good, but this was the first year we had a significant crop of blueberries. They are slow growing, but are looking good. Currants are also growing in popularity and we will be planting more of them next year. We will have a new variety of strawberries for you to try called Malwina – it is a later variety. I really liked the flavor Read More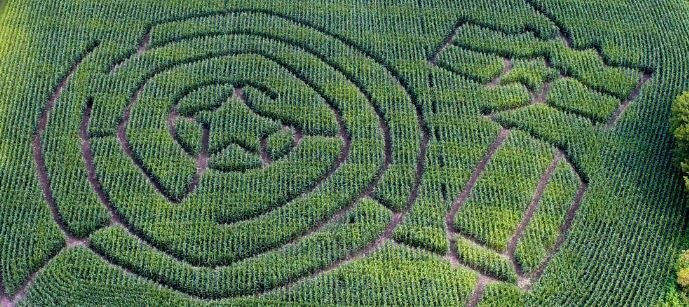 Our fall season is so much fun at White Pine Berry Farm! Not only do we have fall raspberries for picking, but we have squash and a great big pumpkin patch. It's so fun to watch kids running across the patch to find "their" pumpkin to claim as their favorite.
But the crowd-favorite during our fall season is the annual corn maze. This year, the theme is "Superheroes" and it won't disappoint! When you come, you can either use a map to try and find every nook and cranny, locate all the hidden trivia answers, or just run free!
We have a couple of WEEKEND DISCOUNTS coming up to make the Read More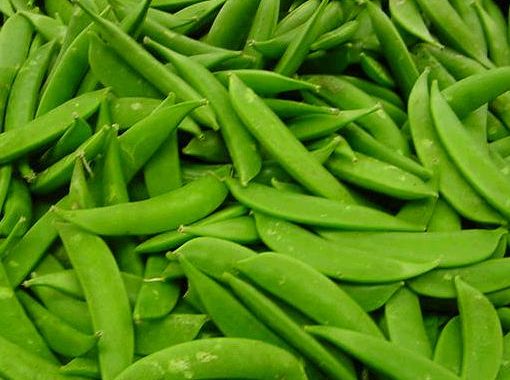 With all the hype around strawberries in June, we have to pause and remember what a treat edible pea pods are!
When I was young, we only grew peas that we had to shell. And in my early-20s, I first experienced edible pea pods eating stir-fry at a Chinese restaurant. I fell in love with them! Stir-fries are probably my favorite way to eat prepared pea pods, but the crunch of a fresh pea pod in a garden salad or just-picked sure is satisfying.
The edible pea pods should be ready for picking this Saturday, June 24 (the same day as the Strawberry Shortcake Social).  A u-pick quart of pea pods is $3.