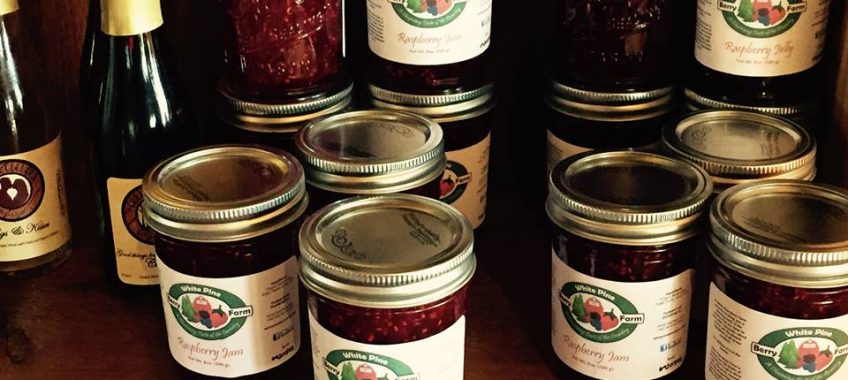 We will be exclusively at the River Falls Farmers Market this year.  It's exciting to meet new people and introduce them to our fresh produce and canned jams and jellies!
What You Need to Know:
Where: 1121 S. Main St. River Falls, WI 54022
When: June – October, Saturdays 8-noon
Who: White Pine Berry Farm's friendly workers
What: Featuring locally produced fresh vegetables, fruit, local cheeses, canned goods, baked goods, various herbs and garlic, honey, maple syrup, fresh cut flowers, pumpkins. All vendors within 35 miles.
For more information about the market, click here!  To check out the River Falls Facebook Page, click here!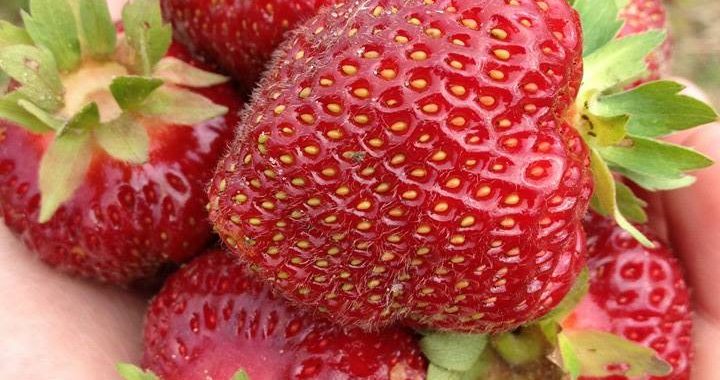 Join us for the third annual Strawberry Shortcake Social on Saturday, June 24th! Enjoy dessert with your family or friends, made with fresh strawberries from White Pine! We will have tables set up inside the barn and a picnic area outside.
Make it a full experience by picking strawberries of your own – before or after dessert, and we will have free wagon rides for anyone who stops by! The corn box, bean bag toss, and other lawn games will be out as well.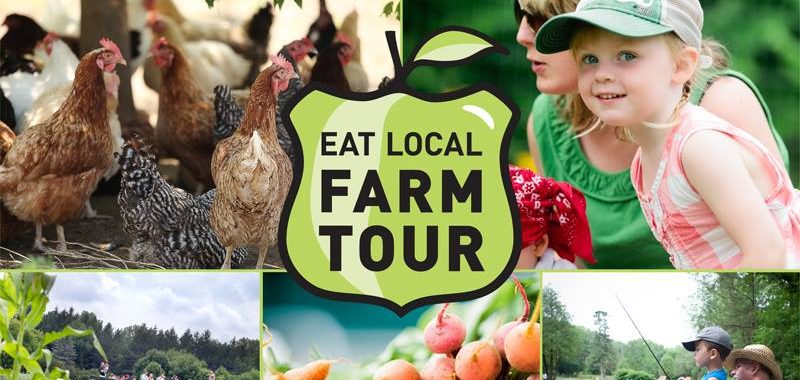 Save the date for Saturday, July 15, 2017! (10 am – 4 pm)
Presented by the Twin Cities area food co-ops to showcase the local farms that bring local foods to our tables.
White Pine will be participating in this fun event again!  We will have raspberry picking, wagon rides with a tour, lawn games, and other produce for purchase.
Search "Co-op Farm Tour 2017" on Facebook for the full line-up of farms and events!