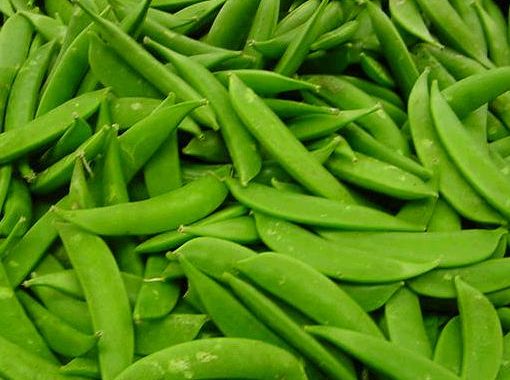 With all the hype around strawberries in June, we have to pause and remember what a treat edible pea pods are!
When I was young, we only grew peas that we had to shell. And in my early-20s, I first experienced edible pea pods eating stir-fry at a Chinese restaurant. I fell in love with them! Stir-fries are probably my favorite way to eat prepared pea pods, but the crunch of a fresh pea pod in a garden salad or just-picked sure is satisfying.
The edible pea pods should be ready for picking this Saturday, June 24 (the same day as the Strawberry Shortcake Social).  A u-pick quart of pea pods is $3.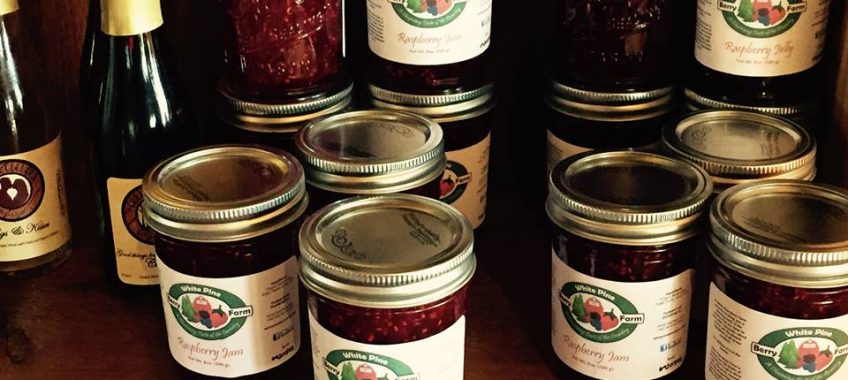 We will be exclusively at the River Falls Farmers Market this year.  It's exciting to meet new people and introduce them to our fresh produce and canned jams and jellies!
What You Need to Know:
Where: 1121 S. Main St. River Falls, WI 54022
When: June – October, Saturdays 8-noon
Who: White Pine Berry Farm's friendly workers
What: Featuring locally produced fresh vegetables, fruit, local cheeses, canned goods, baked goods, various herbs and garlic, honey, maple syrup, fresh cut flowers, pumpkins. All vendors within 35 miles.
For more information about the market, click here!  To check out the River Falls Facebook Page, click here!