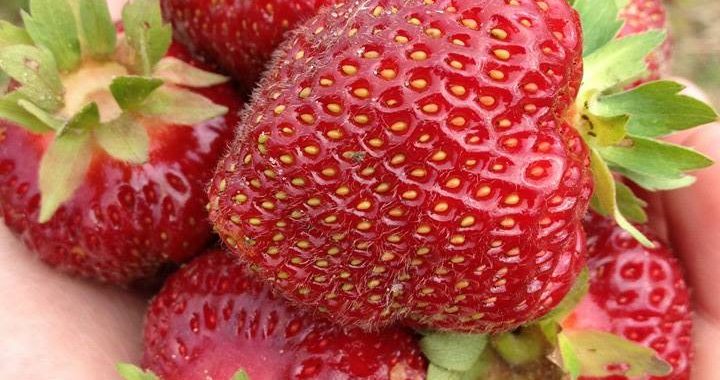 Strawberry Shortcake Social
Join us for the third annual Strawberry Shortcake Social on Saturday, June 24th! Enjoy dessert with your family or friends, made with fresh strawberries from White Pine! We will have tables set up inside the barn and a picnic area outside.
Make it a full experience by picking strawberries of your own – before or after dessert, and we will have free wagon rides for anyone who stops by! The corn box, bean bag toss, and other lawn games will be out as well.