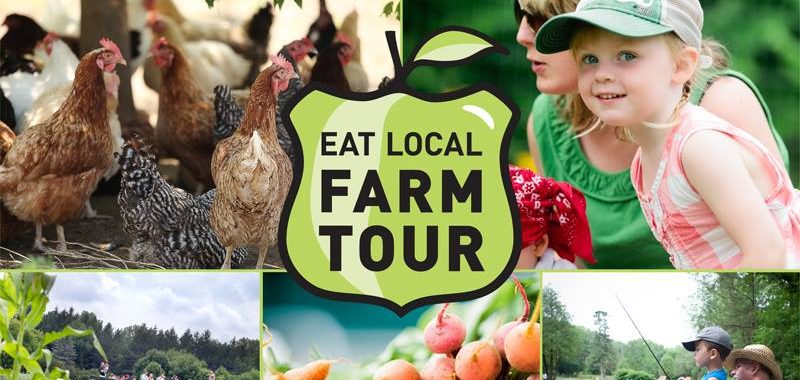 Eat Local Co-op Farm Tour
Save the date for Saturday, July 15, 2017! (10 am – 4 pm)
Presented by the Twin Cities area food co-ops to showcase the local farms that bring local foods to our tables.
White Pine will be participating in this fun event again!  We will have raspberry picking, wagon rides with a tour, lawn games, and other produce for purchase.
Search "Co-op Farm Tour 2017" on Facebook for the full line-up of farms and events!