At 
White
Pine
Berry
Farm
 we recognize there is a spectrum of feelings and thoughts everyone has towards the current Global Pandemic.
During the 2020 Fall season we are striving to make everyone feel safe and comfortable during their experience on the farm. If at any time you have any concerns or special requests please let us know and we will strive to accommodate.
We had great feedback on our approach to the U-Pick Berry seasons, so we are extending our thought process to our Fall season as well! 
What can you expect to see at the farm?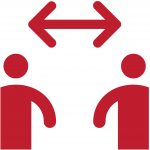 Reminders for Physical Distancing

We encourage each group to stay 6′ apart.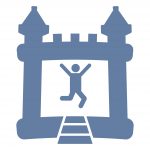 HARVEST ACTIVITIES

All harvest activities will be open on Saturdays.
Only the Pumpkin Patch, Corn Maze and General Store will be open on Sundays to provide a more socially distant option.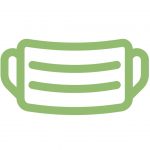 Customers will not be required to wear a mask outside
Governor Evers has issued an executive order to require masks for anyone 5 and older when in an enclosed space. Luckily most of our activities on the farm offer ample outdoor space to maintain social distancing. The only indoor space within the farm is the new General Store.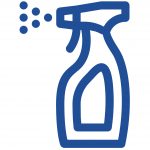 Increased Cleaning Routines
Each common surface you may encounter will have an increased amount of cleaning each day. Harvest activities will also have routine cleanings throughout the day.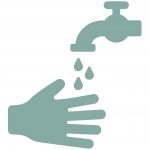 Additional Sanitation Stations

There will be additional sanitizer stations throughout the farm.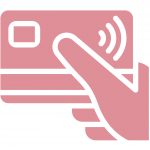 New Contactless Checkout

We have invested in a system to allow you to insert your own card, or use a contactless payment. We will still accept cash and checks.